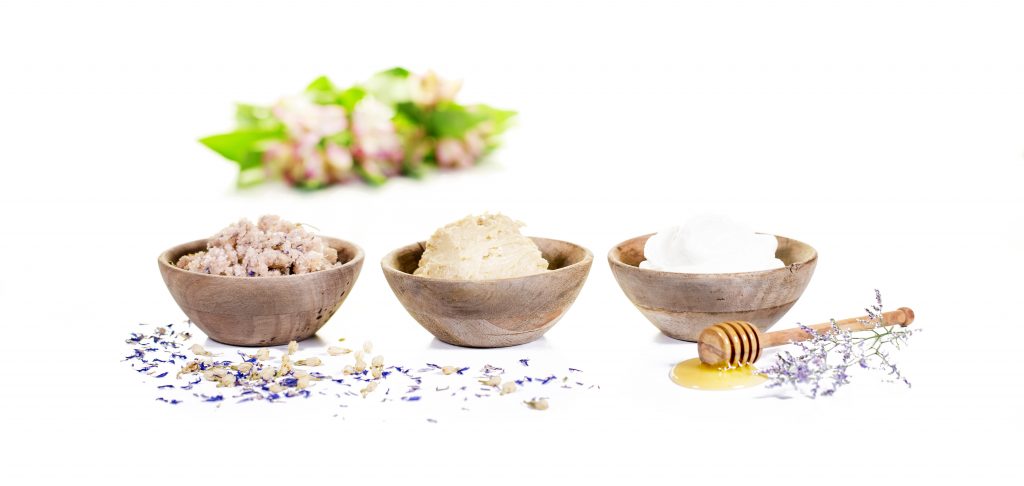 Exceptional spa treatments begin with remarkable body treatment products.
To give your guests an exceptional spa experience, it takes using the very best professional spa products. At Makes Scents Natural Spa Line, we create our signature and custom private-label body scrubs and wraps with superior ingredients to provide superior results.
All of our products are paraben free, formaldehyde free, and certified cruelty free. Our natural body treatments include organic and vegan spa products, too.
Please take a moment to discover our indulgent selection of detoxifying body wraps and exfoliating scrubs. Or contact us about formulating a distinctive line of products exclusive to your spa or resort.
Scrubs are available in wholesale professional bulk sizes and in retail sizes. Wraps are available in professional sizes.