Meet Our Team of Experts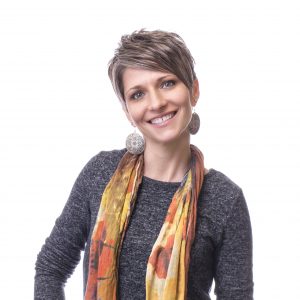 Heather, along with her husband Nathan, is Co-owner of Make Scents Natural Spa Line. She has 19 years of experience in the spa industry and specialized in European skincare as an esthetician. Her educational background includes a post-graduate certification in Advanced Skincare at the International Dermal Institute. She's also an RN (rehabilitation and orthopedic trauma) with a National Personal Trainers Certification.
Among Heather's favorite activities are snuggling with her husband, Nathan and their furbabies, Esmee (French Bulldog), Emma (Boxer) and BeeBee (Boston Terrier). She LOVES to garden, rock climb, and spend time on the water in her kayak. She can even roll that baby!
Heather's passion for the environment and animals extends to her lifestyle as a plant-based diet enthusiast. One of her favorite foods is mac-n-cheese but there really isn't a type of food that she doesn't like. She is hopelessly obsessed with "The Bachelor" and "The Bachelorette." (Yes, she is indeed a cheesy romantic!)
You might be interested in knowing that Heather can take any song on the radio and instantly replace the lyrics with new, off-the-wall lyrics just to make people laugh. She can also dance to that new song like no one's business!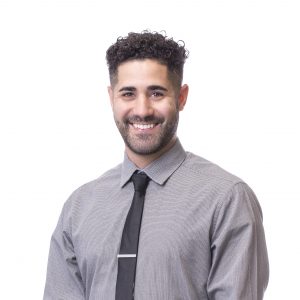 Nathan, along with wife Heather, is Co-owner at Makes Scents Natural Spa Line. He has worked in the spa industry for 17 years as a massage therapist and is certified as a Reiki Level II practitioner. Nathan is also a real estate investor.
One of the Nathan's all-time favorite activities is snuggling with his wife Heather and their furbabies, Esmee (French Bulldog) and Emma (Boxer). He also enjoys getting out into the great outdoors to rock climb and kayak. Nathan also LOVES to jump out of perfectly good airplanes – with a parachute of course.
Like Heather, Nathan also follows a plant-based diet, and he's especially fond of Vietnamese food. If you ever go food shopping with him, you'll find he has a particular talent for singing out loud in the grocery store to grocery store music.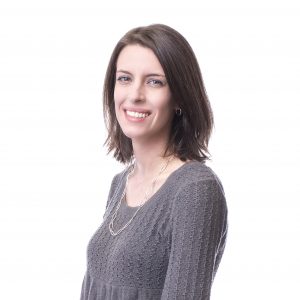 Elizabeth, our Administrative Assistant and Customer Service Rep, is our go-to-girl for just about everything around Makes Scents Natural Spa Line.
In her spare time, you'll likely find this voracious reader with her nose in a book. Elizabeth also enjoys knitting and playing the piano. While any kind of pasta dinner scores points with her, mac and cheese (the real deal, not the boxed stuff) is the way to her heart. Elizabeth shares her home with a feisty yellow lab named Flanders and a spunky black cat named Lucy.
Oh, we should warn you that she's "the jump rope queen." Care to challenge her? We wouldn't recommend it! Elizabeth aspires to one day live in a quiet and quaint small town.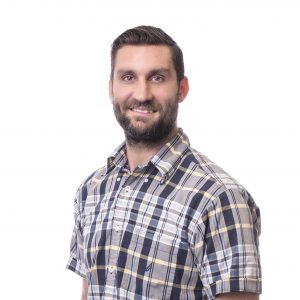 Tommy rocks as our Quality Control Team Leader. Besides making sure every Makes Scents product meets the highest standard, he lives for adventure and being an awesome dad to his nine-year-old daughter, Breanna. Impromptu road trips, travel to exciting destinations, working out, and drawing/painting reign at the top of his list of favorite things to do.
A pizza connoisseur, Tommy loves all varieties and would eat it for breakfast, lunch, and dinner every day if given the opportunity. He's also accomplished at tossing pizza dough in the air—eat your heart out Papa John! In addition to that hidden talent, Tommy also has a green thumb and a flair for gardening.
Meticulously focused and self-disciplined nearly always, he does admit to one guilty pleasure that he can't resist—donuts.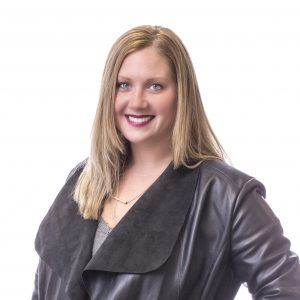 Kate, our Sales Rep, has a natural talent for making connections and building relationships with our spa partners.
We admire her never-ending energy and dedication to keeping fit. When she has time, she trains for races—even taking her little one along for the ride in the running stroller.
In addition to working with us, Kate also owns her own photography business. And we discovered she's a musician, as well. She took piano lessons throughout her childhood, and she played in her high school's orchestra.
Kate confesses to loving desserts. Her mantra, "Always eat dessert first!" She also admits to having an addiction to the TV show, "Married at First Sight." In her own words, "It is dumb, thoughtless entertainment and allows me to unwind." Hey, we get it, Kate—we all need that sometimes!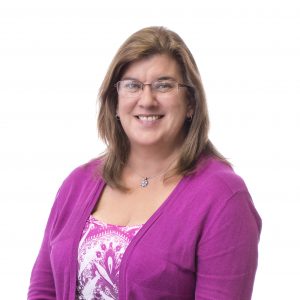 Anne is the Bookkeeper for Makes Scents Natural Spa Line. She has 30 years of bookkeeping experience and got her Associate's Degree in Accounting at night, while working fulltime.
Spending time with her kids and friends, going to the movies, and shopping rank as Anne's favorite things to do. She's got an adorable cat that she' loves and if given a choice, she'll choose pizza over any other food option. She also tells us she's a master at making gravy.
Anne's not sure why, but every stapler she comes in contact with either breaks or jams on a regular basis.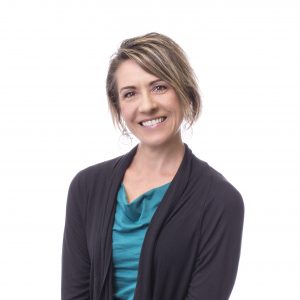 Dawn is a full-time freelance writer, and she edits and writes marketing content for Makes Scents Natural Spa Line. Besides her writing experience, she also has a product marketing/project management background in the technology industry. Dawn has a degree in Communications with a concentration in Journalism from Millersville University.
Among her favorite things to do are working out, reading, and enjoying take-out Chinese food while holding a lively conversation with her husband Shane and daughter Natalie. She also has a thing for showing her Wavemaster bag in the home gym who's boss with a few hundred jabs and crosses.
Dawn's guilty pleasure is watching "Survivor" whenever it's in season (She has never missed a season – EVER). Her generally unknown talents include a flair for choreographing bodybuilding routines, acting, and twirling batons.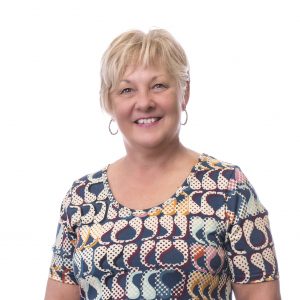 Connie, Production Assistant at Makes Scents Natural Spa Line, has over 6 years experience in manufacturing and management. In her spare time she enjoys water aerobics, reading and spending time with her family and her Jug (Jack Russell and Pug mix), Reily, at their beautiful cabin in the mountains.
Don't let her quiet demeanor fool you, she actually has quite the poker face! Her game of choice is Hand & Foot, a partnership card game of skill and outplay. If you thought keeping track of the standard 52 cards was tough, trying playing with 208! Watch out, Connie is one amazing card player!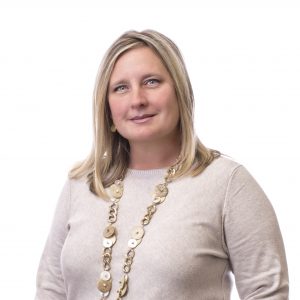 Alix, our Graphic Designer, brings our brand to life with her creativity. Her talent for making things pretty carries over into her other areas of interest, as well: interior design, landscaping, fashion, and decorating for special occasions.
When not designing our marketing materials, Alix adores spending time with those she loves. Camping with family and friends, cheering her son on at his hockey games, watching reality TV shows with her daughter, cozying up to backyard fires with her husband, and delighting her parents with surprise visits…these are all among Alix's favorite pastimes. She's also CRAZY about Halloween.
Not many people know this, but Alix set out to be a meteorologist when she went to college. Thankfully for us, she decided to follow her passion and earned an art degree with a concentration in graphic design from Millersville University. Whew!
Alix's guilty pleasure is watching "The Office"—over and over and over again. Preferably when enjoying Old Bay popcorn.
 
Coming soon: Betsy's (Production Team Leader) Bio!
 
Coming soon: Sherry's (Production Assistant) Bio!

Coming soon: Heather's (Production Assistant) Bio!
 
Coming soon: Jade's (Production Assistant) Bio!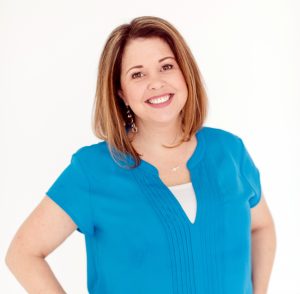 Coming soon: Erica's (Sales Executive) Bio!
Meet Our Advisory Board
Heather and Nathan Kreider work side-by-side with a team of business professionals who provide advice on all avenues of business. According to Heather and Nathan, "If you're the smartest person in the room, you're in the wrong room." Together, they surround themselves with knowledgeable experts who provide business experience that all business owners need.