6 Simple Ways to Green-up Your Home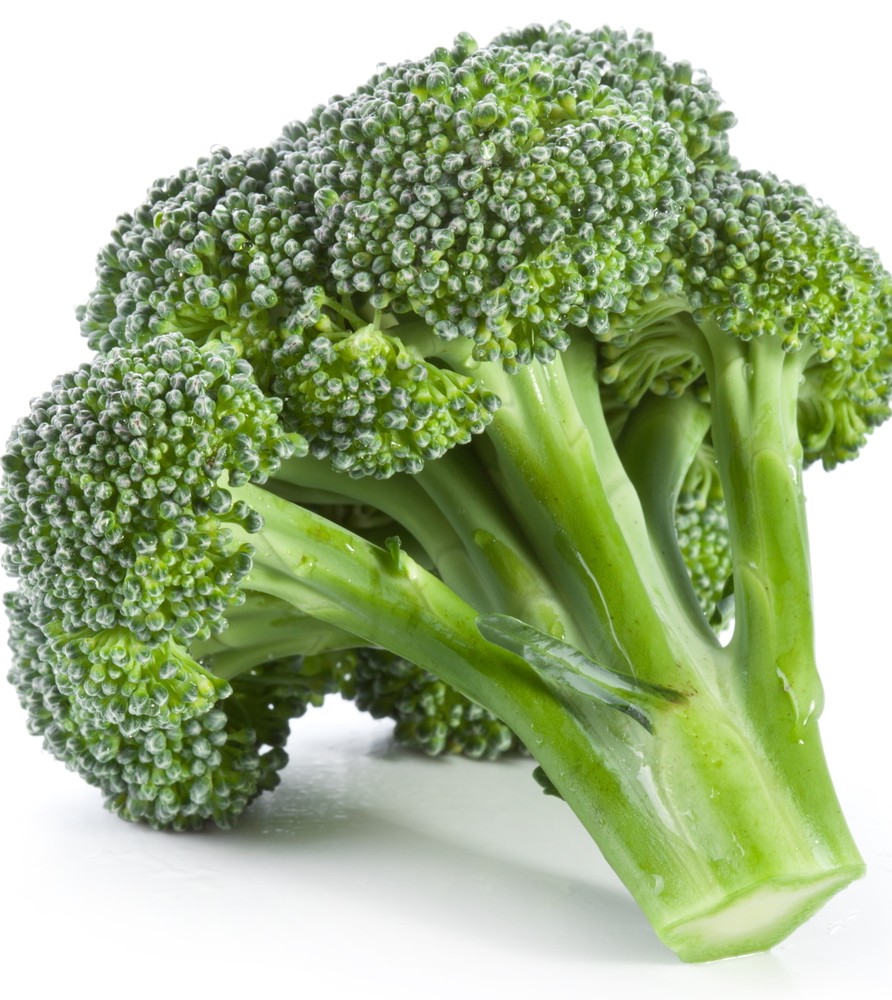 Going green doesn't mean you have to spend a gazillion dollars on organic food and hours on changing your entire lifestyle. One step at a time grasshopper! Little changes in how you live your life all add up to make a huge difference. Start today with these simple, effective, green lifestyle changes!
Meatless Monday
For one day a week, cut out meat! Meatless Monday kicked off its US campaign in 2003 and it is still going strong! In association with the Johns Hopkins' Bloomberg School of Public Health, this non-profit initiative's goal is to help you "reduce your meat consumption by 15% in order to improve your personal health and the health of the planet." According to the Mayo Clinic, going meatless once a week may reduce your risk of chronic preventable conditions like heart disease, cancer, stroke, diabetes and obesity. It can also help reduce your carbon footprint and save precious resources like fresh water and fossil fuel.
Shop Local
Whether it is for produce, clothes or household goods, support local small businesses and reduce your carbon footprint by shopping locally! According to Think Local, a Lancaster, PA community wide initiative, shopping locally supports communities by:
Creating and sustaining local jobs. Money spent locally increases business productivity and creates a better business climate – resulting in more employment opportunities.
Strengthening the community and economy. The cycle of creating and spending wealth locally helps strengthen the economy and broader community.
Local businesses improve the quality of life. Local business owners and their employees contribute financially and volunteer their time to support local organizations and charities, which directly impacts the quality of life for the broader community.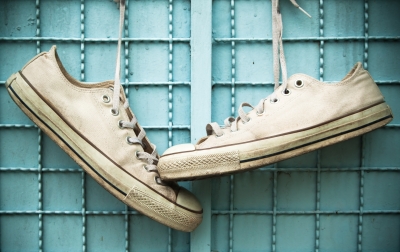 Leave Your Shoes at the Door
You wash your hands before eating, correct? Why not remove your dirt-laden shoes before entering your your home? By removing your shoes before entering your home, you reduce the amount of outside gunk like car exhaust, chemicals, germs and pesticides from being tracked all over your home. What a simple way to reduce exposure to harmful chemicals!
Swap Household Cleaners
Switching to green cleaners reduces air pollution both indoors and out and minimizes exposure to asthma and allergy triggers as well as chemicals that can be harmful to your health. Look for plant-based products from companies that have a complete list of ingredients on their labels or better yet, make your own! Check out the Daily Green for 10 easy DIY recipes for household cleaners!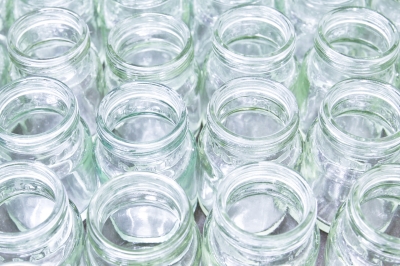 Use Glass to Store & Heat Food
Heating plastics can cause harmful, hormone-disrupting chemicals to leach into your food. Plastics that are labeled "microwave-safe" are designed to withstand higher temperatures before losing their shape but it does not mean they will not leach harmful chemicals into your food. According to WebMD and the University of Cincinnati, researchers found that baby bottles leached BPA into boiling water up to 55 times faster than into room-temperature water. So when storing hot foods or popping anything in the microwave, opt for glass or microwave-safe ceramics.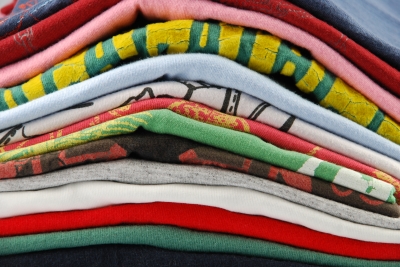 Nix Dumping & Donate
According to the Bureau of International Recycling, an industry advocacy group, for every 2 pounds of used clothing collected 8 pounds of CO2 emissions are reduced based on the fact that you don't need another item produced while one is headed to the landfill. Take items to a thrift store or a charity that accepts donations. Donate don't dump!
What simple things do you do to help the environment and your health?