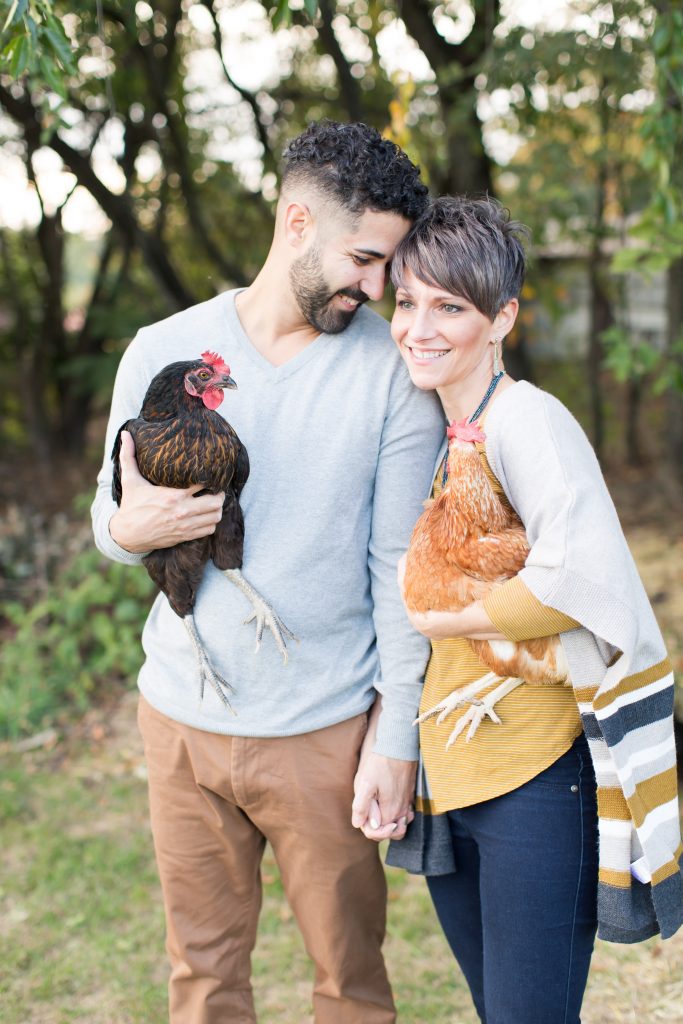 "Business ethics" can mean different things to different companies. For Makes Scents Natural Spa Line, running an ethical business includes a promise to operate as a cruelty-free business. Never will we test our products on animals or use any ingredients that were in any form tested on animals.
Sadly though, over 100 million animals are unnecessarily used for testing each year. With perfectly suitable testing alternatives available—like artificial skin and consenting human test subjects—why expose animals to discomfort and danger in the interest of creating beauty products?
In our view, there's no reason to run anything other than a cruelty-free company.
More Than A Trend—Cruelty-Free Is A Sustainable Philosophy
Not everyone agrees that cruelty-free is here to stay, but I disagree. That's like saying compassion for all living creatures is a fad. Respecting the environment and the inhabits that dwell on this earth is our key to sustainability and happiness.
You and I have options when choosing the products we use (on ourselves and spa guests). By selecting natural and cruelty-free products, we do right by the environment and by innocent animals unable to stand up for themselves.
What It Means To Have Cruelty-Free Certification
Offering only cruelty-free products has been a core business priority for Makes Scents since our very beginning. In 2014, we made it an official standard.
As a certified cruelty-free manufacturer (through the Coalition for Consumer Information on Cosmetics' Leaping Bunny Program), Makes Scents had to prove our base ingredients and finished products are not tested on animals. As the only source of international certification for companies making cosmetics, the Leaping Bunny Program upholds the strictest non-animal testing standards. The Coalition required documentation of all ingredients, and they performed on-site audits of our facility.
Yes, it was hard work. But being a cruelty-free company was an easy choice—the only choice—for us. My husband/business partner Nathan and I adore animals, and we believe it is our responsibility to protect them. We built our business model on a foundation of creating exceptional products you can use with a clear conscious. Together, we can show we value the world we live in and demonstrate we respect our neighbors of all species.