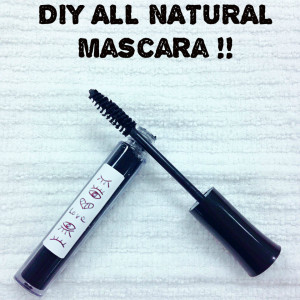 If you are concerned about what's in your makeup, especially your mascara, you can now put all of that worry to rest by making your own, 100% natural mascara! Bingxin Zhang (Bing), our very own Franklin & Marshall College chemistry major international intern, created her own mascara formula using a few simple, natural ingredients she found around Makes Scents Natural Spa Line. Check out her DIY formula and step-by-step guide below!
What you will need…
½ tsp Bentonite Clay (adds volume to lashes)
¾ tsp Beeswax (helps retain natural curl)
1 ½ tsp Coconut Oil (moisturizes lashes)
¼ tsp Activated Charcoal (intensifies color)
Mascara Tube (like the one pictured below found on Amazon)
Measuring Spoons, Glass or Stainless Steel Measuring Cup
Double Boiler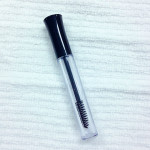 Directions: Let's get started!
Step 1: Measure and add beeswax to glass or stainless steel measuring cup.
Step 2: Measure and add coconut oil to beeswax.
Step 3: Melt beeswax and coconut oil with a double boiler.
Step 4: Add bentonite clay to coconut oil and beeswax mixture.
Step 5: Add activated charcoal powder.
Step 6: Mix all ingredients well and pour into tubes!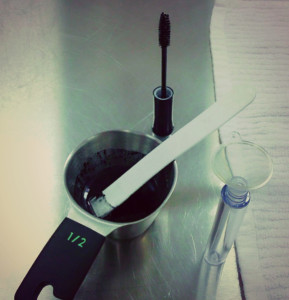 Note: if you don't have a small funnel like this, you can pour your mixture into a small zip lock bag first, cut a little piece of the corner off and squeeze it into the tube.
Now you have a simple and easy, 6-step all-natural mascara!
To be honest, I think it worked great on me! Give it a try and let me know what you think in the comments below!

XOXO,
Bing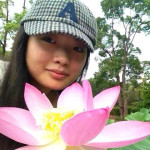 If you're looking for other natural, certified cruelty-free and sulfate and paraben-free bath and body products, visit our website here!
WARNING/CAUTION: For external use only. If product contacts eye, wash eye immediately with large amounts of water for several minutes, especially under the eyelids. Consult an eye specialist if irritation persists. Do not use if you have allergies to the ingredients listed above. Patch testing recommended prior to use.