Makes Scents Natural Spa Line Will Have New Home in 2022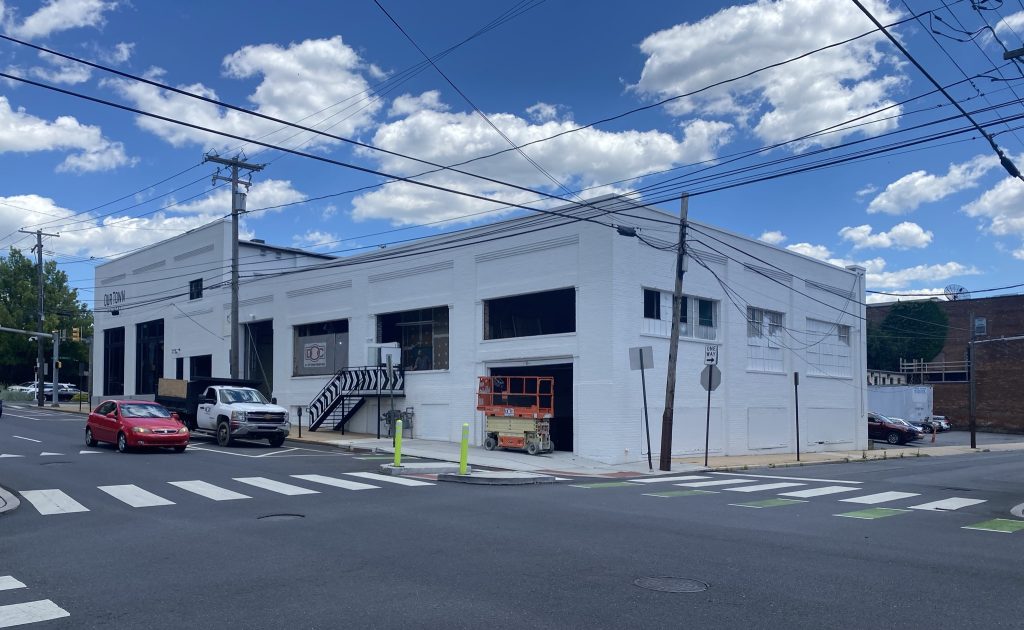 Everyone at Makes Scents Natural Spa Line is over the moon about the upcoming move to our new home — our "Wellness Hub" — in the Accelerator Building at 100 W. Walnut Street, Lancaster, PA! In addition to relocating and expanding our skincare and spa products manufacturing facility and retail store, we will also introduce exciting new wellness offerings to the local Lancaster County community. 
Lancaster Wellness Hub Offerings
1. Manufacturing Facility (Lower Level)
Our cGMP manufacturing facility is approved by the FDA for both cosmetic grade and food grade manufacturing.  It's where we will make our vegan, cruelty-free Makes Scents Natural Spa Line products and our Makes Scents Hospitality custom-formulated products and amenities for spas, resorts, hotels, and more. We will share this extraordinary production space with our sister company Hempfield Botanicals, maker of triple-tested, hemp-derived CBD products.
2. Retail Store and Hempfield Apothecary (Ground Floor)
You will find our full array of Makes Scents Natural Spa Line products available here as well as Hempfield Botanicals health and wellness products. Customers can ask our knowledgeable team questions about our products and learn how to use them for optimal results.
3. Education and Consultation Center (Ground Floor)
Look for various therapeutic and educational classes, wellness workshops, and support groups offered in this space. Also, this is where Hempfield Botanicals will hold one-on-one medical marijuana consultations. 
4. Event Space for Rent (Ground Floor)
Local community groups and other organizations can reach out to us about renting our new event venue for classes and other activities.  
5. Demo Kitchen (2nd Floor)
Stay tuned for opportunities to reserve tickets to unique dining and tasting experiences offered in this space.
Our demo kitchen is also where Hempfield Botanicals will present cooking classes, hosted by guest chefs and our co-founder Heather Kreider, to teach MMJ cardholders how to effectively use THC and CBD in their food preparation.
More Info Coming Soon!
We will share more information as the construction phase of this relocation and expansion nears its conclusion. Stay tuned here — and on our social media channels — for updates. You'll learn lots more as our move approaches and our dream of creating a Wellness Hub for the Lancaster community becomes a reality! 
P.S. Read more about Hempfield Botanicals offerings in our Wellness Hub!