Bath Salts: Relaxing Soak vs Zombie Apocalypse Catalyst? The Myth Debunked.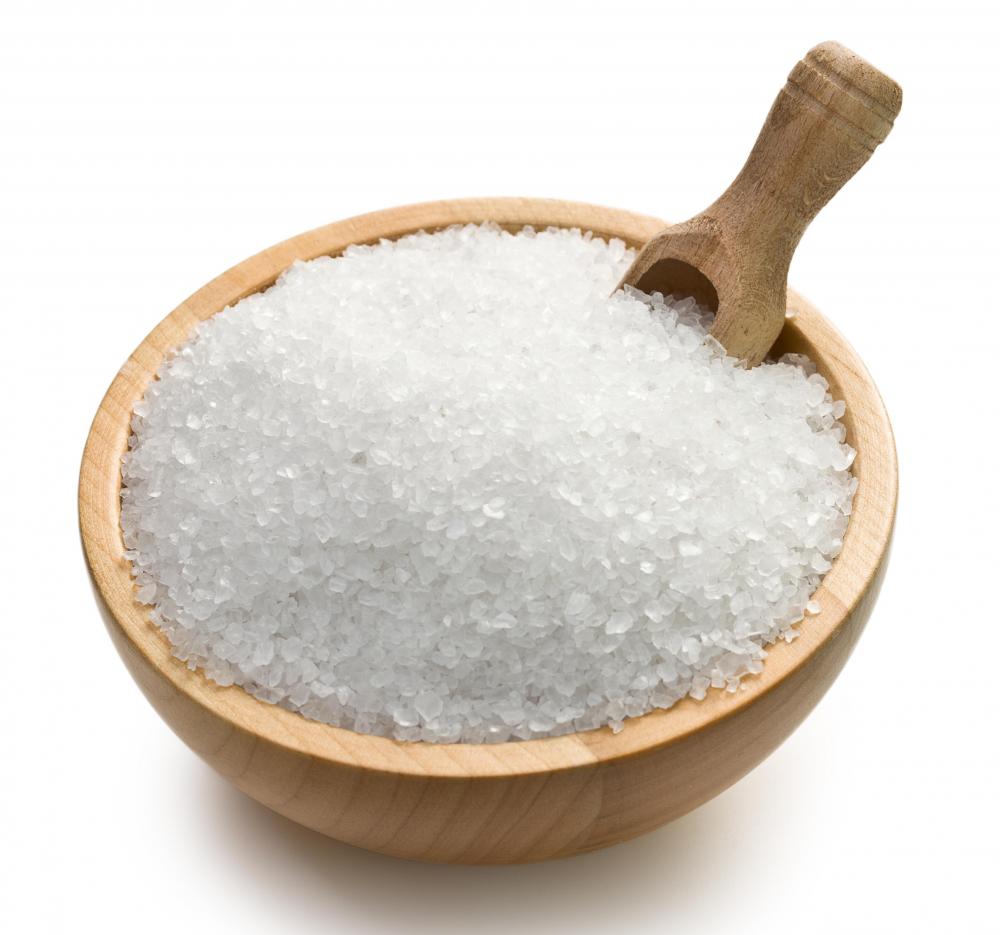 So about now, everyone has heard about the so-called Miami "zombie" (aka, actual live human), who, after sniffing, once again, so-called "bath salts" dined on a homeless man's face. Disgusting! Since we are a producer of spa products, including bath salt products, we became concerned for our reputation, the health of our customers and our health as well. Honestly, we panicked! Should we stop making our product? Should we wear a gas mask while making it? Did our cute little colorful  Bath Ball Bon Bons actually make people act like crazed fools?
Synthetic Bath Salt Background
According to WebMD, street or designer bath salts hide behind the names "Ivory Wave," "Purple Wave," Vanilla Sky," and "Bliss" and are made of synthetic stimulants mephedrone, MDPV, and methylone not  Epsom and sea salts commonly used to produce bath products. Wooo, thank goodness!   Here at Makes Scents Natural Spa Line, we can sleep well knowing that we are not going to turn ourselves, or our customers, into crazed psychos!
According to our friends at Huffingtonpost.com, bath salts have some common and uncommon traits.
| | |
| --- | --- |
| BATH SALT | BATH SALT |
| Small, salt like crystals sold in pretty containers with names like Cloud Nine, Vanilla Sky, and Purple Wave. | Small, salt like crystals sold in pretty containers with names like Cloud Nine, Vanilla Sky, and Purple Wave. |
| Softens skin, creates sense of calm. | Makes heart explode. |
| Found in spas and in decorative baskets filled with untouched body lotions & candles in your mother-in- law's guest bathroom. | Found in basement bathtub of that uncle your parents don't talk about. |
| Creates craving for sensible salad. | Creates craving for any random person's face. |
| Banned in houses with allergy. | Banned in the U.S. |
| Can be used for exfoliation by rubbing vigorously against skin. | Can be used for exfoliation by ingesting and rolling around naked in a gravel parking lot; results vary depending on size of gravel. |
Benefits
On a serious note, what are the benefits of the real deal, our beloved, relaxing, bath salts? According to Livestrong.com, "Detox baths use heat and steam, combined with various substances, such as seaweed, baking soda and salts, to detox your body and remove impurities. Hot baths using detoxifying ingredients such as Epsom salts or baking soda help to draw out impurities. Your body also eliminates these substances through sweating because of the high temperature of the steam or bath water." Ingredients such as Israeli Dead Sea, Mediterranean, Himalayan and Epsom salt, to name a few, benefit the body by easing stress, relaxing the body, relieving pain and muscle cramps, eliminating toxins from the body, soothing sprains and bruises, along with many other health benefits. View the video by CNN where Dr. Sanjay Gupta reports on the healing properties of Dead Sea salt bathing and its therapeutic effects on psoriasis, eczema and other skin diseases.
The Bath Salt Myth Debunked
So go ahead, run a warm bath, add your natural bath salt soak, relax and enjoy. It will not turn you into a crazed psycho but rather a relaxed, de-stressed, person ready to take on the world!