DIY Beauty: 100% Natural Cream Blush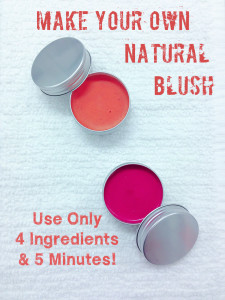 Are you ready for the spring season? Spring is the season of colors. It's a time for us to shed our winter jackets and add color back into our lives! And one of the simplest tricks to incorporate color this season is to update our makeup collection and add fun, new colors! This spring, why not add a new, vibrant cheek color to your makeup palette? Below we've included our DIY Cream Blush recipe for you to try at home. Save money and create your own luxurious blush using only natural ingredients!
There are four ingredients that you will need:
2 tsp. Organic Shea Butter
1 tsp. Vegetable-Based Emulsifying Wax
1 tbsp. Aloe Leaf Juice
Finely ground Beet Root Powder (pink) or Madder Root Powder (Orange)
1-ounce container
With just a few ingredients you can make numerous jars of cream blush of which you will be proud to share with your friends.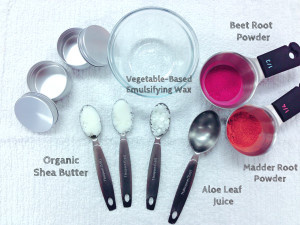 Now let's get started!
Step 1: Add organic shea butter and emulsifying wax into a glass bowl.
Step 2: Heat the mixture on a double-boiler until everything melts.
Step 3: Add aloe leaf juice to the mixture, stir slowly until blended.
Step 4: While stirring, gradually add pigment(s) of your choice, until the color reaches your desired shade.
Step 5: Pour the mixture into a container and let it cool.
Prep time: 5 minutes to get everything well-blended.
Cooling: Although the cooling takes another 30 minutes, overall this project is easy from start and quick to finish.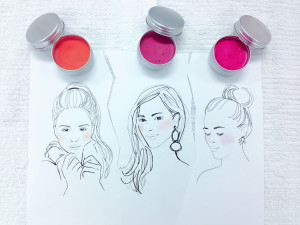 Oh là là! Here are the results! If you like this project, give it a try and let us know what you think in the comments below!
Bing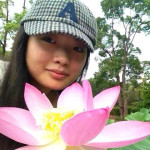 If you're looking for other natural certified cruelty-free and sulfate and paraben-free bath and body products, visit our website here!
WARNING/CAUTION: For external use only. If product contacts eye, wash eye immediately with large amounts of water for several minutes, especially under the eyelids. Consult an eye specialist if irritation persists. Do not use if you have allergies to the ingredients listed above. Patch testing recommended prior to use.