Skin Brightening DIY Face Mask Recipe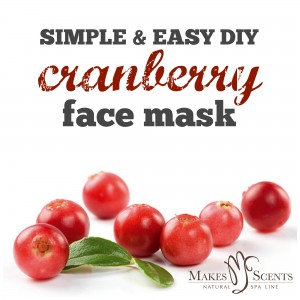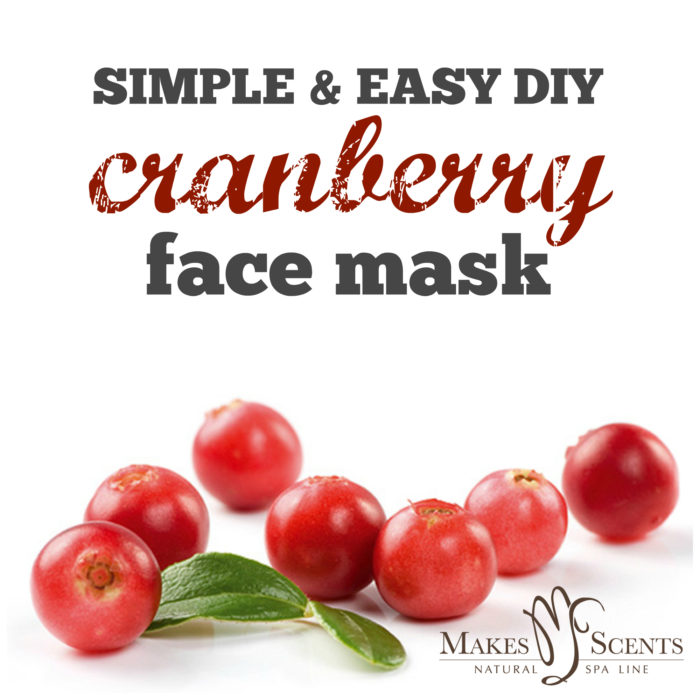 Not sure what to do with those leftover cranberries from your family feast? Why not whip those little tart suckers into a anti-aging face mask! Follow the recipe below for a super easy DIY recipe for a skin brightening and firming cranberry face mask.
Cranberry Anti-Aging Face Mask
In this recipe you will find fresh cranberries, grapefruit and grapes. Such ingredients firm, brighten and increase collagen production. The benefits of the mask come from the fruit acid, which acts as a gentle exfoliant; the grapefruit juice acts as a toner; and the cranberries and grapes which are a rich, antioxidant harboring one-two punch of vitamins A and C to help increase collagen production and brighten the skin.
Fresh & Fun Ingredients:
1 cup fresh cranberries
1 cup seedless red grapes
2 tsp grapefruit juice
1 envelope unflavored gelatin
Instructions:
Pulse ingredients in food processor until the mixture becomes paste-like. Cover and refrigerate for 45 minutes and let it thicken. Remove from the refrigerator and let sit about 10 minutes. Spread the mixture on clean, dry skin, avoiding the eye area. Relax for 15 minutes, then rinse off with warm water. Apply daily moisturizer. Voila! Beautiful, soft and glowing skin!
We would love to hear from you! Let us know if you tried our recipe and what you think.