Do Essential Oils Really Cause Sunburn? The Truth Behind Photosensitivity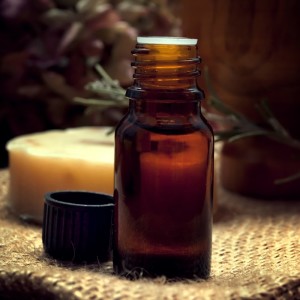 Most people today realize the damage sun can cause delicate skin; however, many do not know of the phenomenon that can accelerate and even exacerbate this damage, making the need for caution in sunlight even more vital. This phenomenon is called photosensitivity or an abnormal increase in skin sensitivity to the sun's ultraviolet rays (UVR). Photosensitivity can be brought on by certain medications, medical conditions and yes, even essential oils.
Essential Oils & Sunburn

Some essential oils are photosensitive meaning they react to radiant energy or light such as natural sunlight, sunlamps, or other sources of UV rays. According to the Mayo Clinic, symptoms of photosensitivity may include a pink or red skin rash with blotchy blisters, scaly patches, or raised spots on areas directly exposed to the sun. Itching and burning may occur and the rash may last for several days. Dark pigmentation on the skin may occur as well. "A phototoxic reaction typically shows up as an exaggerated sunburn, usually occurring within 24 hours of sun exposure" as stated by the Skin Cancer Foundation.
Top Essential Oil Culprits
The primary essential oil culprits are typically citrus oils: Angelica, Bergamot, Grapefruit, Lemon, Lime, Orange, Wild Orange, and Tangerine.  Bergamot essential oil contains bergaptene, a dominant photosensitizer, that can cause severe reactions. Look for products that contain bergamot essential oil that is bergaptene-free. Caution is required when using skincare products that contain these photosensitizing oils.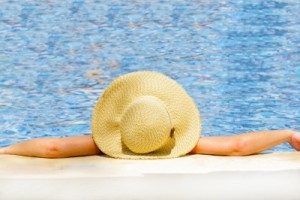 Photosensitive Essential Oil Tips
As stated by Everything Essential Oil, "when using photosensitizing oil, wait a minimum of six hours before exposing skin to UV rays.  The stronger and more lengthy the UV ray, the longer the wait should be."  For maximum protection, shield skin with sunscreen and protective clothing.
For more information on sun safety visit our blog, 9 Ways to Prevent Skin Cancer.
Are you looking for a line of certified pure essential oils? Check out our line of essential oil blends!